This home is quite simply superb. If nothing but the best will do for you, and you love light and space, then come and take a look. This is Wow factor on steroids!
Did you ever contemplate a luxury flat, but just can't take the thought of having someone else the other side of the wall? Would you like to spend your winters in the sun but still want luxury living, and space to roam without too much upkeep.
This location is sublime, on a very quiet country lane, there is room for your special cars to live in style, and places for your family and friends to park outside. There are four fabulous bedrooms, all with magazine style bathrooms. A kitchen and main living space that almost defies description, it is immense. Worried about storage, forget that issue, this caters for even the most ardent shopaholic. This is a house that you have to see to appreciate, I know you have read that before, but this is really the case here. Views to blow your mind, room for all your friends to party, be warned, you will be visited often.
I'm not telling you too much detail on purpose, I want an excuse to go here often, so give me a call. Deborah 07700 800501
Property Id : 18781
Price: £ 1,875,000
Bedrooms: 4
Bathrooms: 4
Parking Spaces: 3
Garage Spaces: 2
Central Heating
Sea View
Patio
Balcony
Utility Room
Storage
Custom Kitchen
Additional Parking
Similar Listings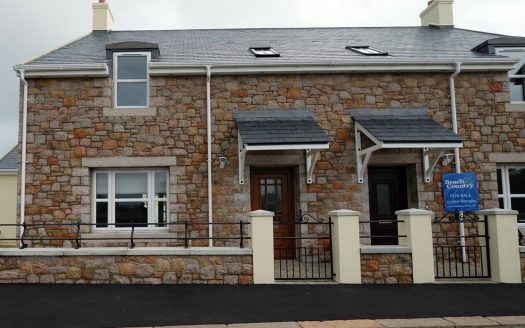 £ 675,000
This is the Show House of this lovely small development on a quiet lane in St Clement very close to the beach. It i
[more]
This is the Show House of this lovely small development on a quiet lane in St Clement very close to the beach. It i
[more]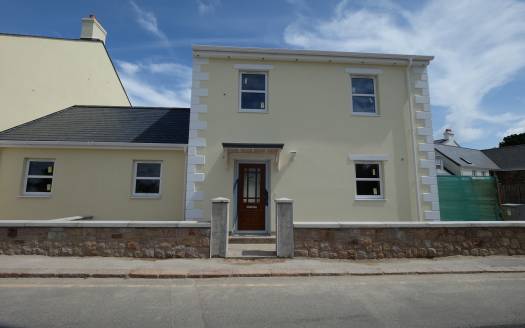 £ 675,000
This is a great house. It is brand new, finished to a really high standard, and in a wonderful location close to al
[more]
This is a great house. It is brand new, finished to a really high standard, and in a wonderful location close to al
[more]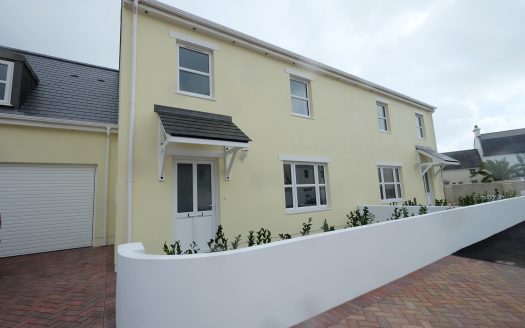 £ 805,000
A Home that is yours from the Start…and what a Stunner! Four bedrooms and 3 Bathrooms, massive living room, g
[more]
A Home that is yours from the Start…and what a Stunner! Four bedrooms and 3 Bathrooms, massive living room, g
[more]