Wanted: No Sales Fee – Detached House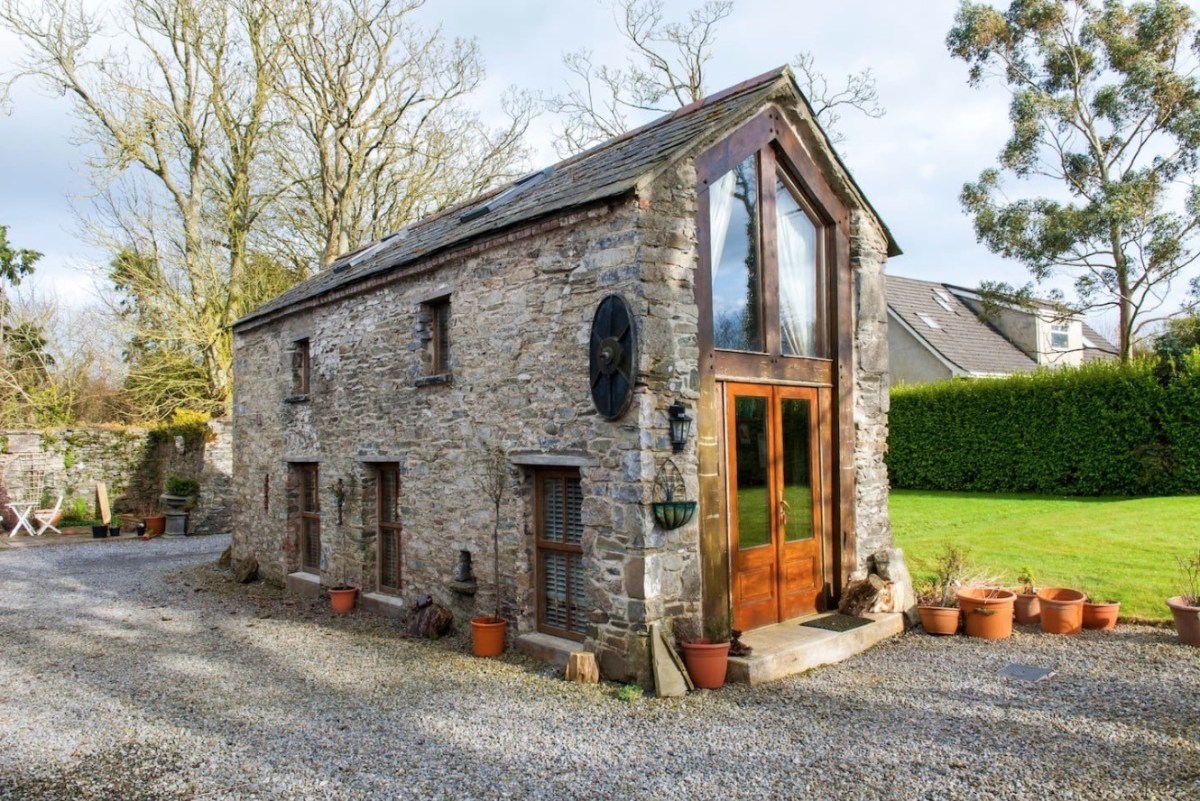 We have a ready buyer looking for a detached house, preferably in the east of island in any of the following parishes.
St Clement, St Martin, Grouville or St Saviour.
Detached House with 3 Bed Rooms. Prefer private setting with garden and plenty of parking.
Priced up to £1,500,000. With NO SALES FEE charged.
If you currently are looking to sell a Property like this or know of someone who does.
Please call Deborah Pira at 07700-800501