WANTED – 3/4 Bedroom House in East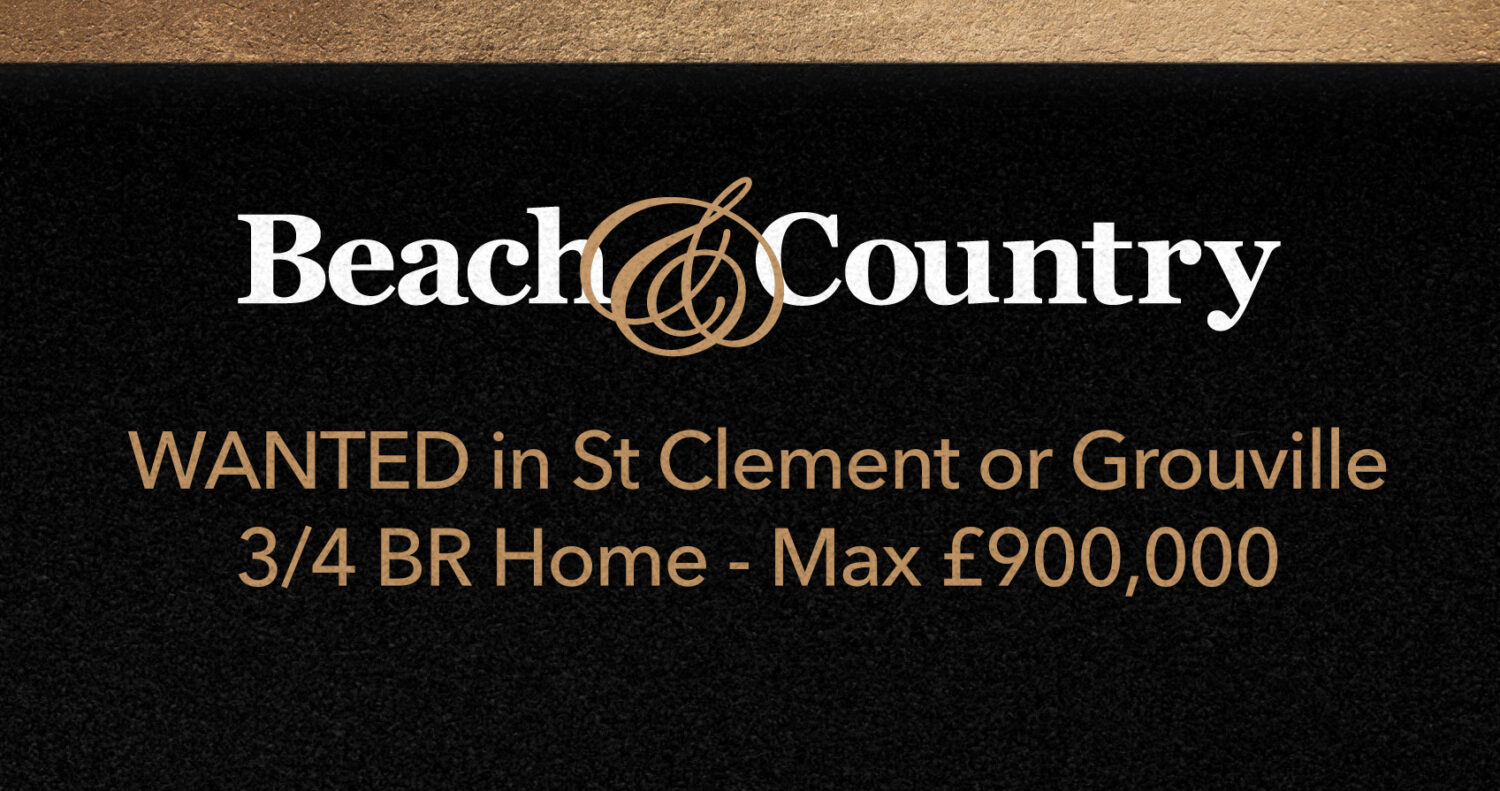 We have a buyer looking for a 3/4 Bedroom house located in the east of island (St Clement, Grouville, St Martin or St Saviour). Garden & Garage would be nice.
Priced up to £900,000
If you currently are looking to sell a Property like this or know of someone who does.
Please call Deborah Pira at 07700-800501